Blanchard Communications has one of the largest radio rental inventories on the East Coast, while servicing clients nationwide. We understand the importance of your two-way radio needs for special events. We are unconditionally committed to providing you with the excellence of Motorola quality, along with the personal service that you deserve, at competitive prices.
For over 64 years, Motorola has been the leader in the two-way industry, developing the latest technology to keep us one step ahead of the competition. With 3,600 radios in our rental fleet, and 28 years of experience, we know everyone's needs are different. From the smallest, most powerful radio, to city & nationwide coverage, we can meet all of your communication goals and needs.
Only Motorola, Only the Best
The XPR3500E is part of the latest generation of MOTOTRBO radios. This radio has 128 channels, a digital display, and keypad. This newest technology provides up to 24-hour battery life that can greatly reduce the need for extra batteries that can be lost.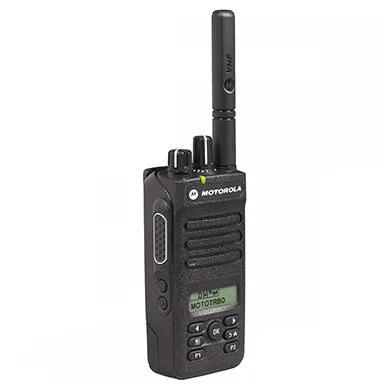 SPECS
128 Channels
4W UHF
Size: 4.8"H x 2.2"W x 1.64"D
Weight: 10 oz
FEATURES
Two-line display
Priority Channel Scan
Loan Worker
Man Down Emergency Alerts
The CP200D is a lightweight and rugged radio that has 16 channels and can operate in analog and/or digital mode. It has all the same features and durability of its predecessor, the popular CP200. Offers superior audio quality, great coverage, and excellent battery life.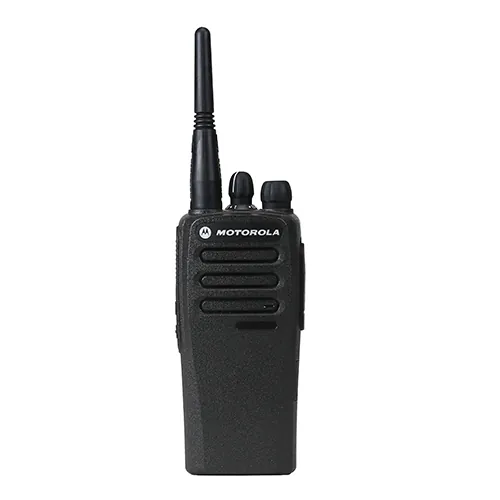 SPECS
16 Channels
4W UHF
Size: 5.0"H x 2.4"W x 1.8"D
Weight: 12.2 oz
FEATURES
Analog Battery Life – 14.5 hours
Digital Battery Life – 18.5 hours
Rugged and Durable Design
Simple and Easy-to-Use Design
Motorola's EXpert Line combines the quality, power & durability of other Motorola radios, but does it at a fraction of the size. This sleek, dependable radio weighs only 8.8 oz. allowing it to fit in the palm of your hand.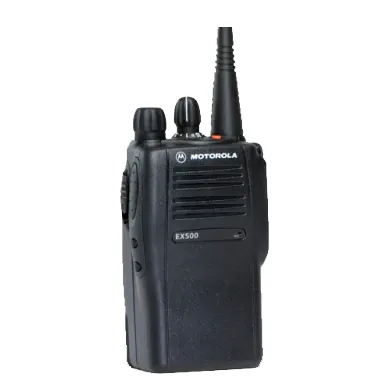 SPECS
4/5 Watt, UHF and VHF models
16 channel
3.74" x 1.04" x 2.17"
8.8 ounces
FEATURES
10 – 14 hour battery life
Compact and lightweight size
X-Pand ™ audio enhancement for clearer audio quality
Top-Tiered Expert Series radio
Daily, weekly and monthly rental plans are available. Ask about our large quantity discounts. All rental equipment is 100% Tax Deductible. Whether your needs are for rentals, sales, or service, we ship and deliver on time, overnight, and nationwide. Our offices are located in: Maryland / Washington D.C / Virginia, Boca Raton / South Florida, and New York. Call or email for more details.
With thousands of radios in stock, there is no order we cannot fulfill.